FORT WAYNE, INDIANA
YARD helps bring a neighborhood together to discover a new gateway.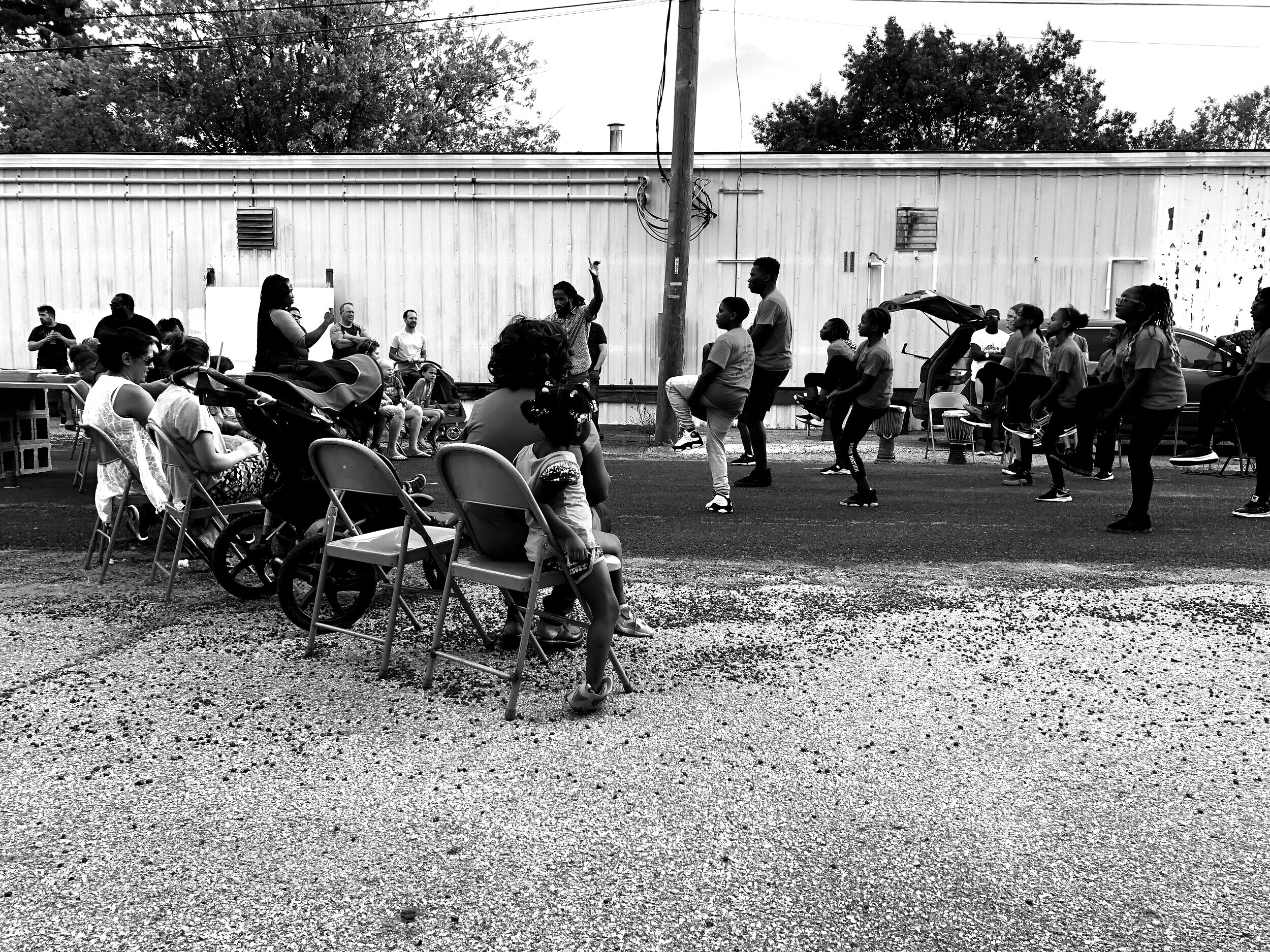 YARD & Company is an urban growth firm that uncovers demand for extraordinary places and crafts design & development strategies for shared investment in their future.
Building Blocks
A different type of company requires a different set of tools:
Create Demand with:
Uncover community assets, establish priorities, quick test possibilities, and make decisions in active meetings and events.
Stage amenities, initiatives, and other changes to build demand, confirm direction, and spark momentum with smart small investments.
Ensure that your team and leadership have the right tools, procedures, and structure to bring about real, sustained growth and smart change.
Confirm goals and assumptions, test options for development capacity to confirm project viability, and back it all with the compelling stories about the places it can create.
Craft smart, three-dimensional district, neighborhood, and site concepts that are practical, phaseable, build on what is there, and create extraordinary experiences.
Plan for smart change and growth with specific, phased initiatives that start with what is possible today and reach new heights over the next 2, 5, and 10 years.